43k Creative
An eclectic collection of entrepreneurial endeavours from Gorillaface and Rabbit Girl.
Go to tonic-design
tonic-design
tonic-design provides a full interiors design & install service from initial site survey, through to fit-out, or any stage in between.
Go to written
written
A personalised copywriting service for companies, sole traders, charities, artists, entertainers, inspirationalists, in fact anyone with a website.
Go to fortythree photography
fortythree photography
FortyThreePhotography is open to commissions for architectural, portrait, landscape, website content & miscellaneous photographic endeavours!
Go to tonic-design woodwork
tonic-design woodwork
Designing and building bespoke furniture, restoring timber floors to their former glory, plus other interior & exterior woodwork projects.
Go to Karma Sukha
Karma Sukha
Facilitating Happiness! Retreats, Experience Days, Happiness Hampers, and Mindful Gifts.
Go to Be More Keanu
Be More Keanu
Be kind, be humble, be thankful, be generous, be understanding, be your best you… be more Keanu!
About Us
In a notebook we once wrote "we wish we were cats".
"take inspired action, go for a nice walk"
We are a not-quite-husband-and-wife team that dabbles in all manner of creative activities. We met on the way to a festival in Croatia and on our journey discovered that we share a passion for music, bikes, old cars, walks on desolate beaches, photography, puns, the setting sun, a cheeky tipple, the uncanny, the odd, and the Oddy. Kerry, aka Rabbit Girl, is a writer and artist, and is in the process of making her dreams of "doing wholesome wellbeing stuff" come true. Ant, aka Gorillaface, is a designer, project manager, photographer, doer and maker, with an extraordinary eye for detail. Together we are 43k Creative.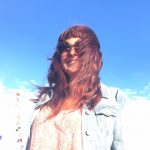 KERRY McCARTHY
aka Rabbit Girl
Writer, artist, collector of sounds, rider of bikes, consumer of chocolate, devourer of books, and puller of yoga poses. Trading as Written, McCarthy Arts and pretty soon – Wholesome Well Beings.
ANTHONY FREEMAN
aka Gorillaface
Designer, surveyor, project manager, wielder of camera, master of wood, rider of bikes, king of manuals, peruser of abandoned spaces. Trading as tonic-design, tonic -design Woodwork and Fortythree Photography.
If you're interested in what we do and would like us to do something wonderful for you - send us a message!
Latest news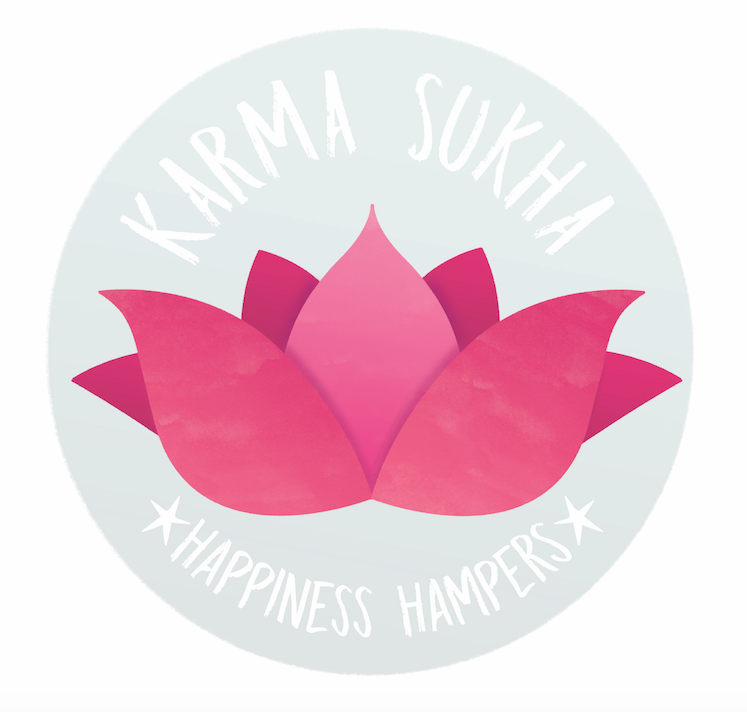 I really enjoy helping people feel happy, I want to do more to support good causes, and I really appreciate indulging in the finer things in life. So, I guess my dream job would be to do something that combines all of this. That's how I came up with an idea for happiness hampers, a Read more about Karma Sukha Happiness Hampers[…]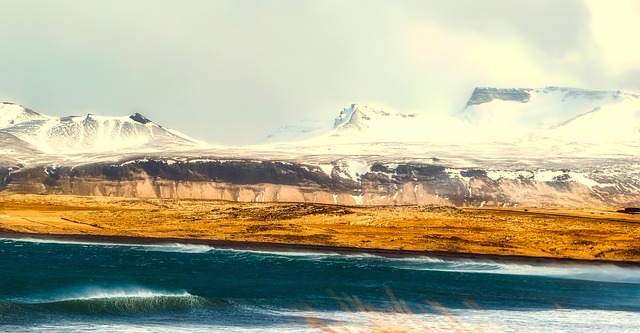 Previous
Next
Notice
: Undefined variable: _SESSION in
/home/kcreati2/public_html/wp-content/plugins/pirate-forms/public/class-pirateforms-public.php
on line
500
Notice
: Undefined variable: _SESSION in
/home/kcreati2/public_html/wp-content/plugins/pirate-forms/public/class-pirateforms-public.php
on line
501