I am very pleased to announce that as part of my Well Beings venture I will be host at the Harmony of Existence Yoga Retreat in Sri Lanka with yogini supreme Faye Riches.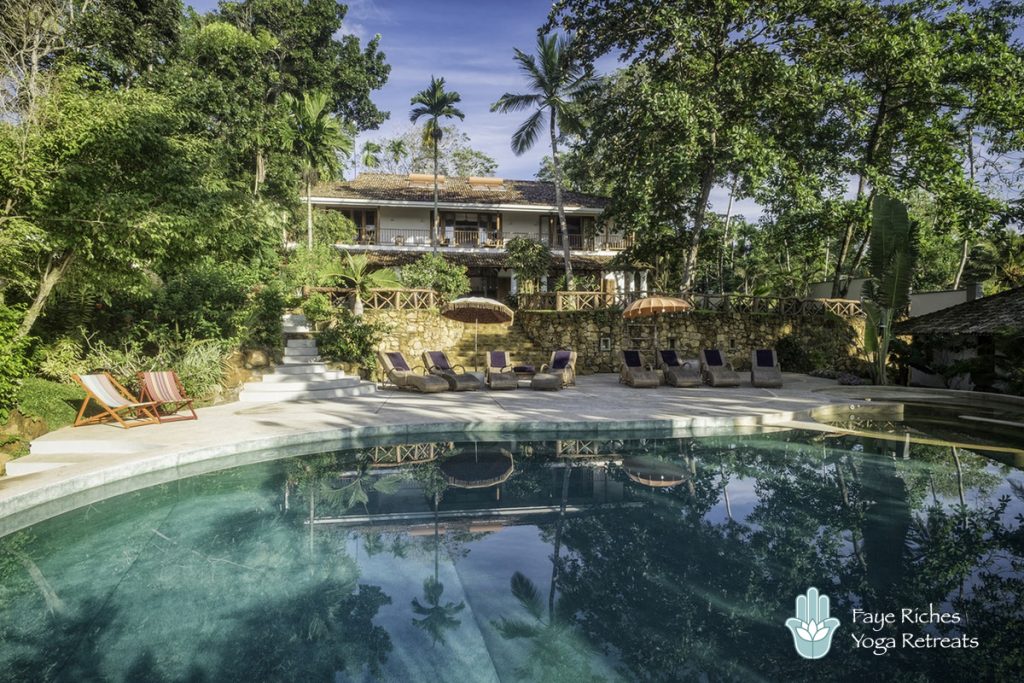 The retreat is to be held at Meda Gedara, an exclusive and luxurious boutique yoga retreat – a hidden gem on the Sri Lankan south coast, during the auspicious time of Autumn Equinox, from 22nd to 29th September 2019.
To find out more about joining us here for a week of sensory exploration, a magical 7 Days that will be imprinted in your heart forever head over to FayeYoga.com for more details.