Meda Gedara Villa on the south coast of Sri Lanka was the perfect location for the Harmony of Existence Yoga Retreat.
We had 16 guests, and with the assistance of Roshan and the team – each and every one of us enjoyed an incredible week.
Early morning yoga in the shala was followed by a traditional Sri Lankan breakfast. Everyone then had a few hours to enjoy the luxury of the villa, it's pools, waterslide, and beautiful beach; or to go explore the local area before early evening yoga followed by meditation and dinner.
Nearby Hiriketiya was popular with the guests – a wonderfully relaxed surf beach. Further afield guests visited Koggala Turtle Sanctuary, and enjoyed lagoon trips, temples, and a visit to a wildlife reserve.
Dear Kerry & Faye,

Thank you both so much for a magical retreat. You should both be very proud of the experience you provided . The venue was just above & beyond perfect such a beautiful space I felt very blessed to be there , the food , the staff , the ocean , all beyond expectations .. Faye's yoga journey she took us on was absolutely blissful .. such an amazing experience to be immersed in her yoga daily & the mantra all sublime, & a total joy .
You two work brilliantly as a team & nothing was too much for you , your patience & sense of humour created a wonderful experience,
Thank you
xxxx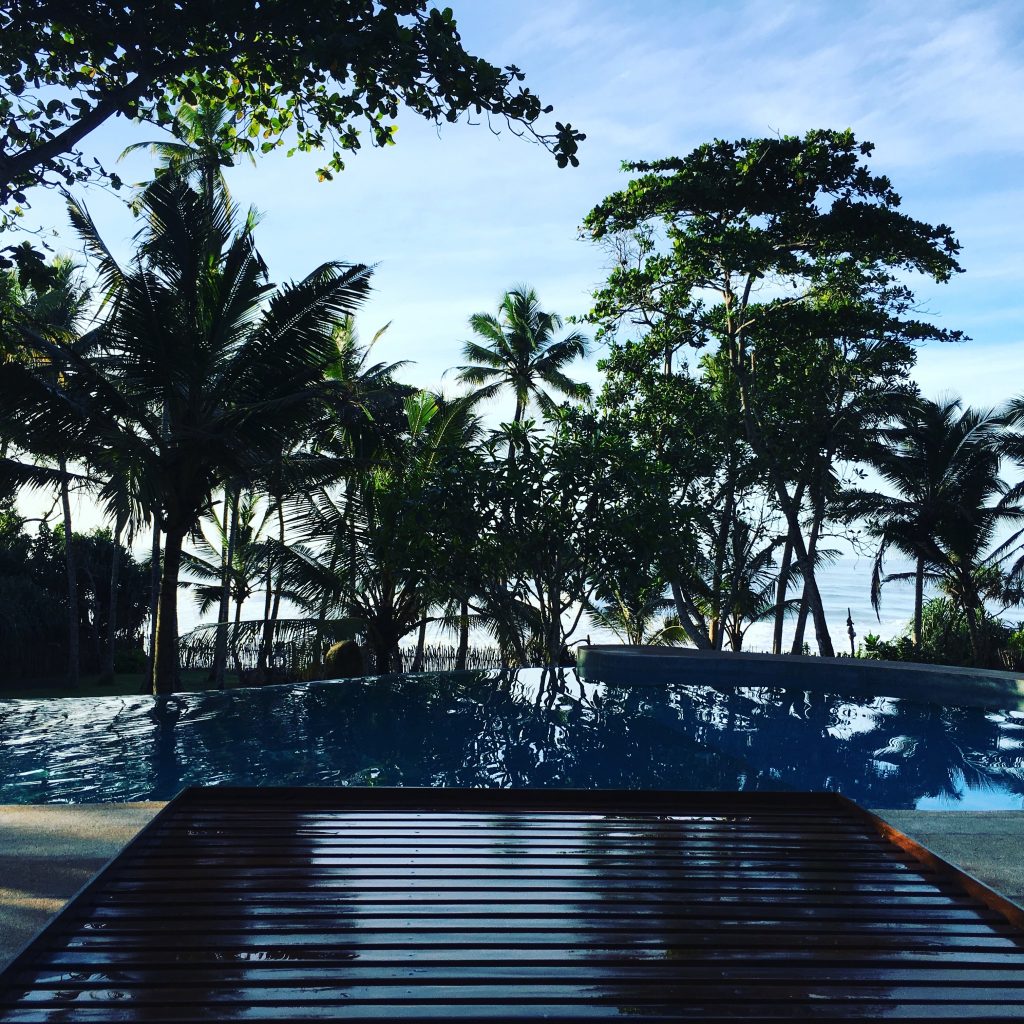 For details about our yoga retreats being held at the same venue – please get in touch, or head over to karmasukha.com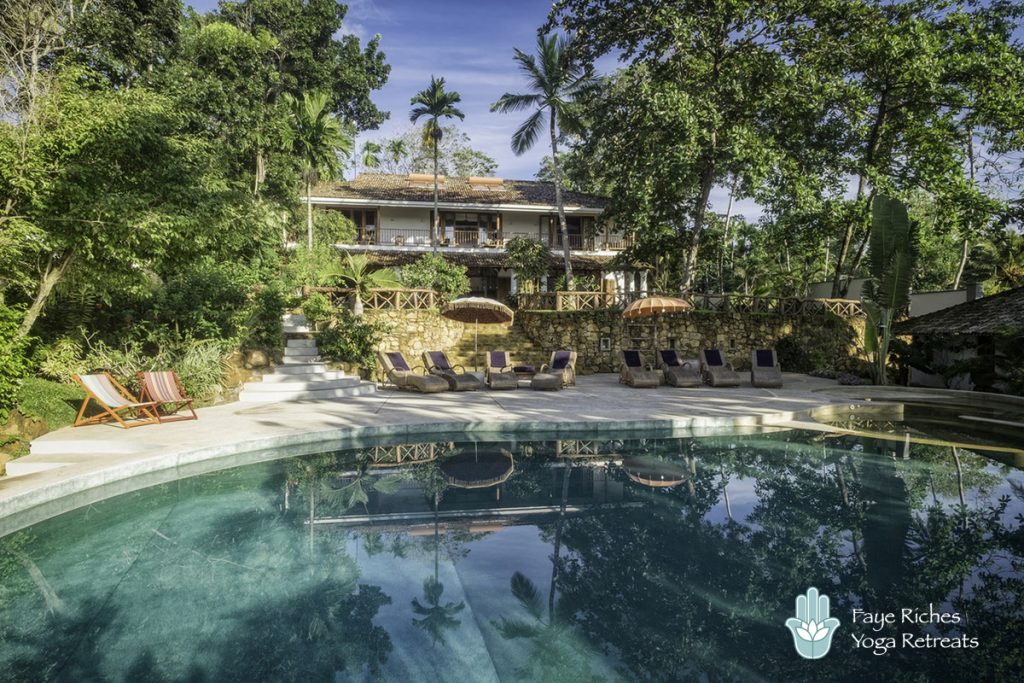 M